If you live near Delhi, India. The best place full of adventure and adrenaline rush would be Rishikesh the nearest of all. The place doesn't have much in it, But River Rafting, Bungee Jumping, Zip Lining and Cliff Jumping are considered as the best available option in India right now.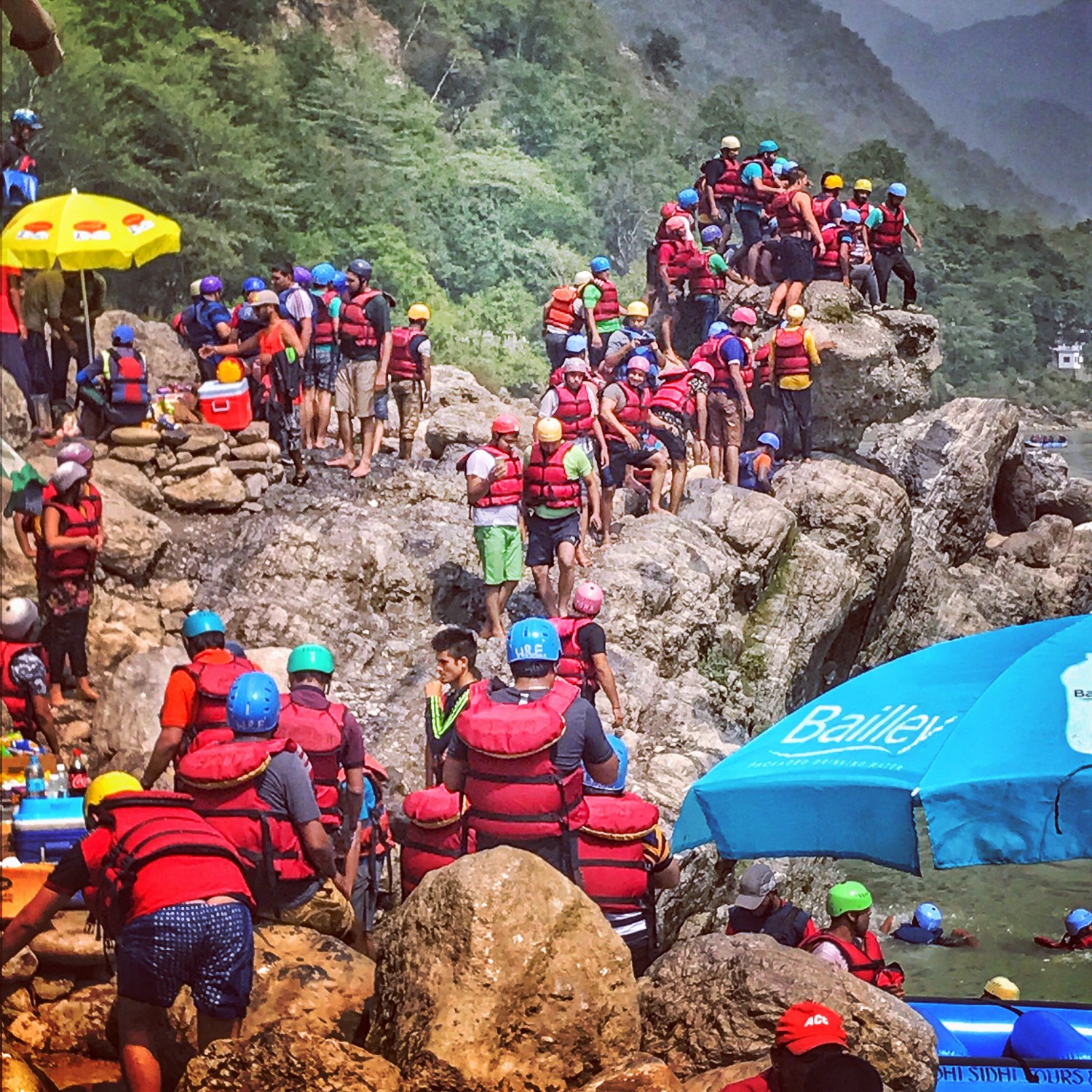 These 4 activities are good enough to fill you up adventure and thrill.
Read More about traveling and landscape photography on my website.